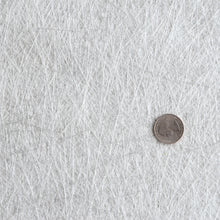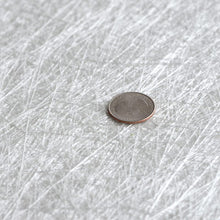 Fiberglass Mat aka Chopped Strand Mat is made up of randomly oriented fibers held together by a styrene binder. It is easy to use and can be cut or torn to the necessary size. It builds thickness quickly, prevents print through when layered with heavier fiberglass fabrics or woven roving and has equal strength in every direction. Approximately 100 lbs. per roll. 
NOT compatible with epoxy resin. 
Use with polyester or vinyl ester resins.