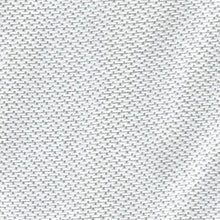 Aerospace grade
1:6 scale cloth for RC airplanes
F-16 Volan finish
Light weight and smooth
Four harness satin weave
3.5 mils thick
Ships within one business day
This tightly woven fiberglass cloth has a smooth surface which makes it ideal for applications where little print through is desired. It is most widely used in the  aerospace industry. Approximately 125 yards per roll.